Caprini & Pellerin is a Cannes based architecture and decoration practice specialized in custom residential, commercial and hotel design
Caprini & Pellerin is a multicultural and multidisciplinary team of more than forty passionate architects, decorators, designers and consultants, who push boundaries by fully embracing every project, however daring. Their combined skills are the foundation of every creation. Founded by Kevin Caprini and Jerry Pellerin, two partners with complementary backgrounds brought together by the same vision, the agency's sphere of expertise encompasses all areas of architectural and interior design.
Every creation is another chapter in a story that is told through custom-designed architecture and decor, bringing a feeling of harmony to places that breathe authentic luxury.
Inspired by Mediterranean living, the agency creates timeless spaces that become more beautiful over time, where every little detail resonates on a deeper level. Designed for modern epicurean living, these spaces are created using custom design and craftsmanship that respects the environment and the beauty of the natural world.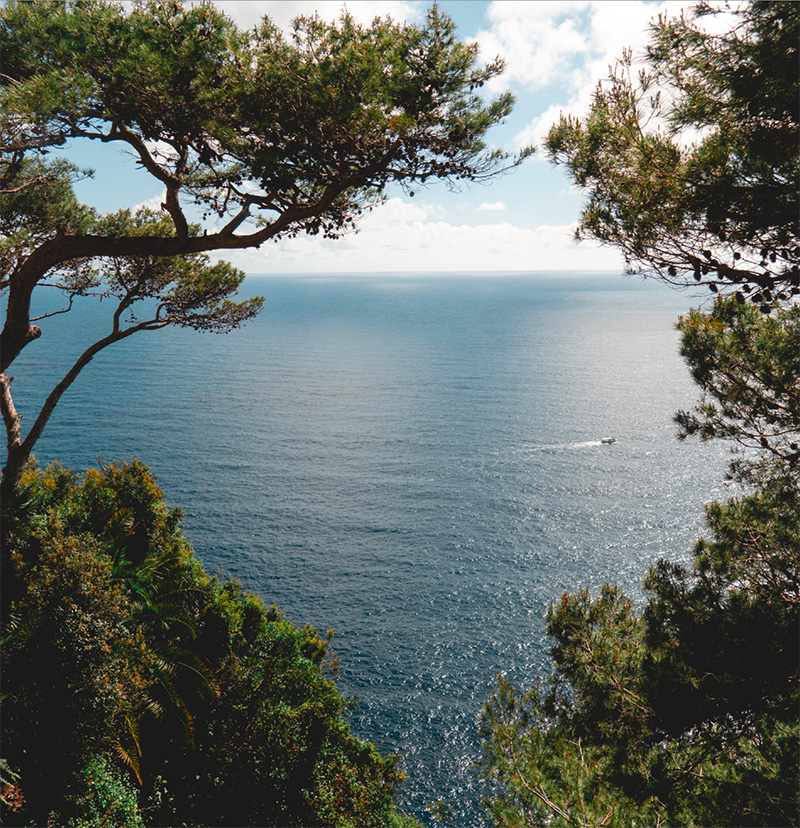 The Caprini & Pellerin style is inspired by the multiple aspects of the Mediterranean. Our creations reflect the character of this land, the richness of cultures in the Mediterranean basin, and the region's noble and natural materials and luxurious vegetation. They are marked by this powerful and colourful way of life that runs on well-being, hospitality, traditions, gastronomy and ancestral craftsmanship.
Every creation is rooted in the history of its context, with careful attention paid to respecting the environment and its surroundings. Our architectural background has given us technical rigour, a bold vision and an awareness of critical regionalism that takes into account the location, nature, historical elements, local construction methods and available materials. The vernacular architecture is reinterpreted with a contemporary approach that blends in with its surroundings and even enhances them.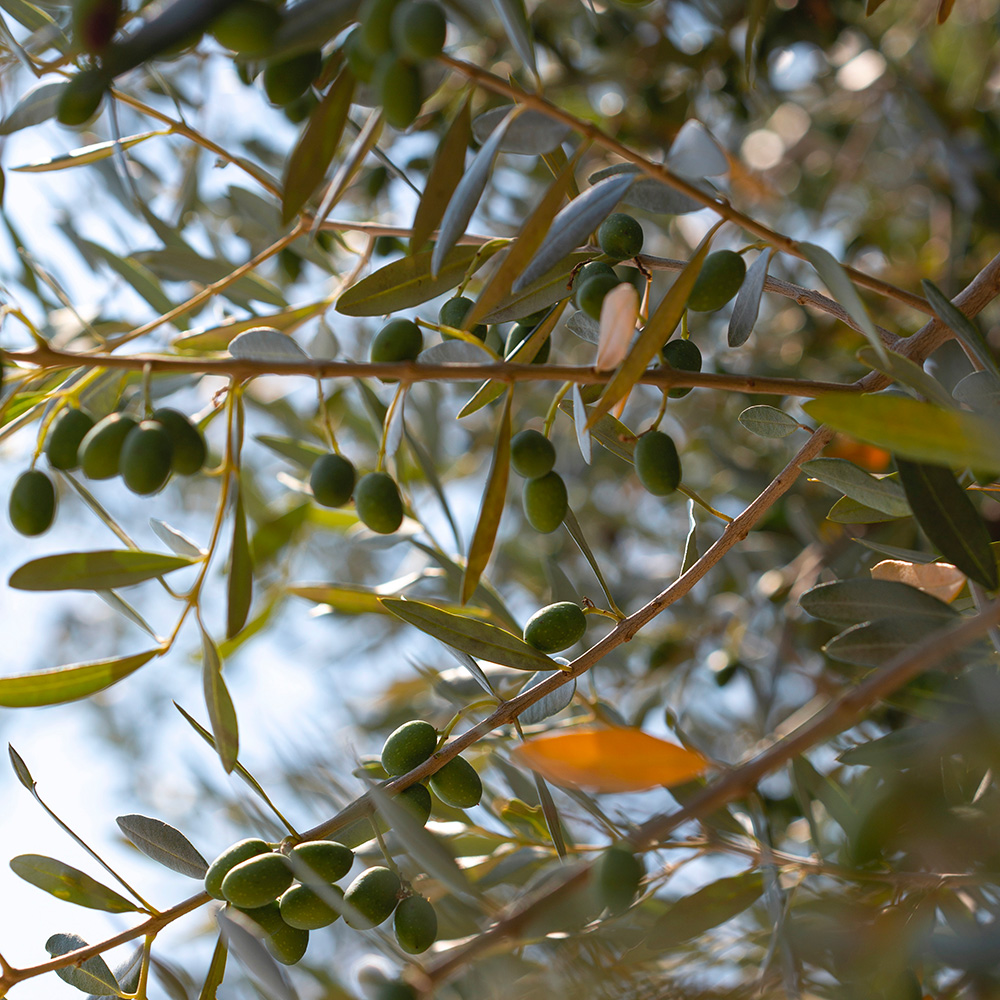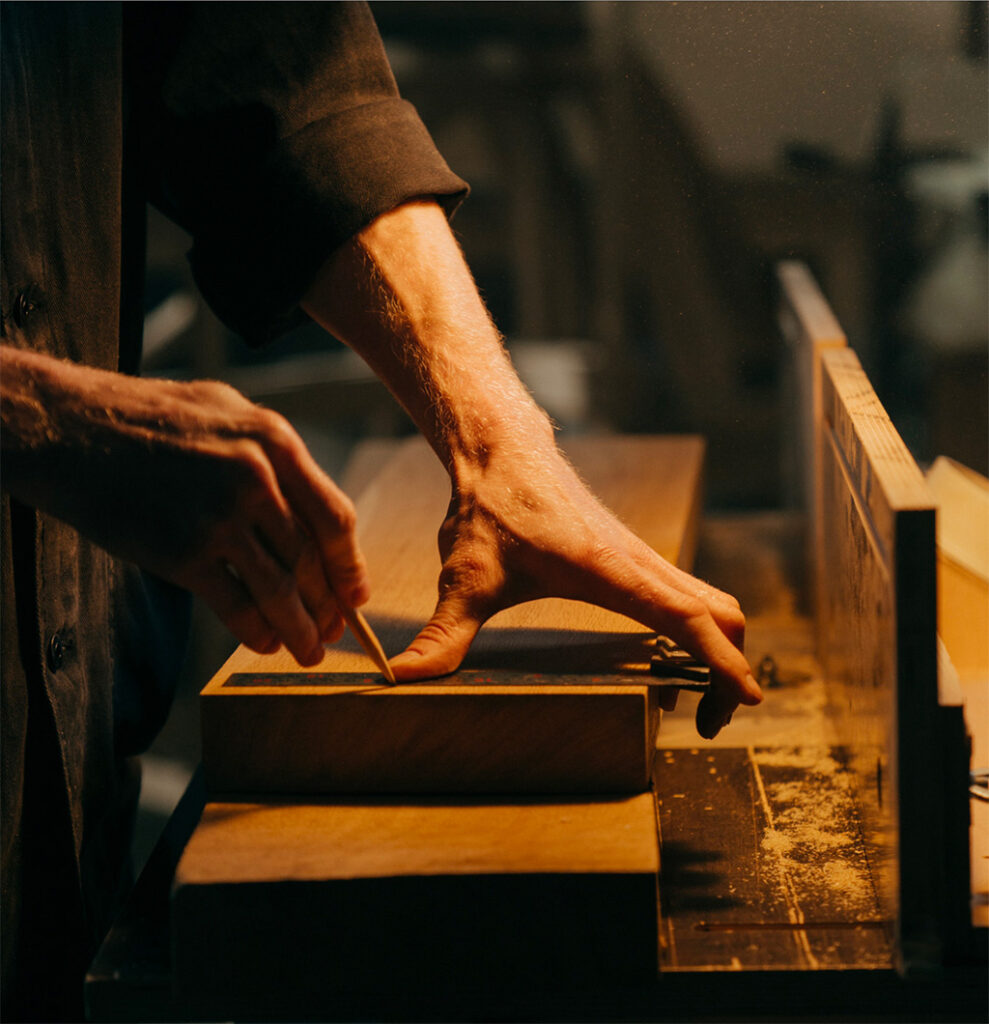 Passionate about a profession in constant change, we believe that the continual dialogue between the ancestral techniques that we have inherited and the quest for new processes and technologies is what makes our know-how beautiful and timeless. It is this conversation between different eras that gives a unique resonance to our projects, which are part of a continuing cultural heritage that transcends technical and architectural expertise.
Each project, from structural work and decoration to exterior work, furniture design and art purchasing, writes a chapter in a balanced narrative that tells a unique story. Like a symphony, every element is at the service of the harmony of the overall work, combining meticulousness and intuition to find the right balance between the past and present, traditional craftsmanship and new techniques, the smooth and rough, intricate detail and raw materials. It is the meeting of all these contradictions that creates the magic and provides a sense of wellbeing.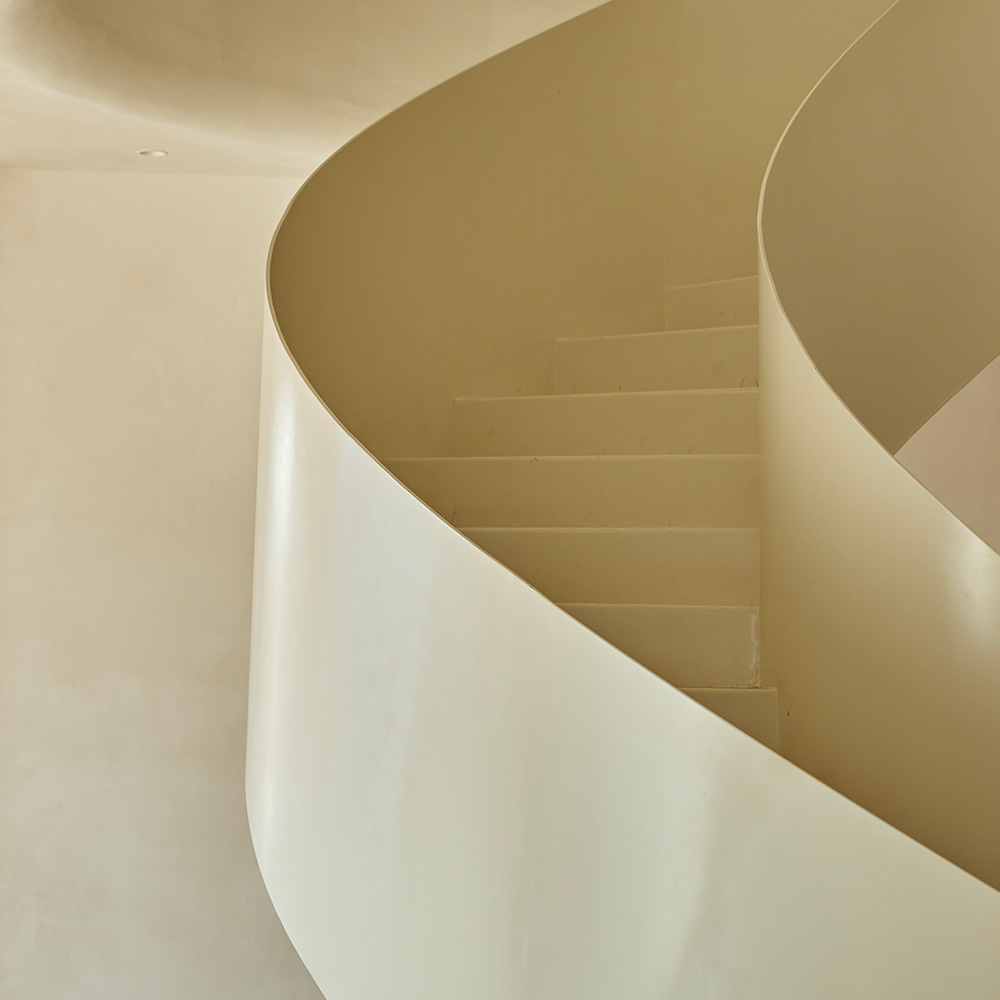 For Caprini & Pellerin, enjoying the beautiful things in life, loving life, delighting in it and being grateful for its small pleasures, is essential. This is especially true when this epicureanism is part of a quest for meaning and a bid to achieve harmony with the environment, spaces and the noble materials that surround us.
Being mindful and aware of the world we live in does not mean we have to sacrifice the finer things in life. It is about choosing to enjoy them responsibly, with finesse, subtlety, and authenticity.
Caprini & Pellerin's Mediterranean heritage has given it a love of raw materials and a desire to tame them without constraining them. It has also fostered an attraction for places that carry voices from the past that can be explored and reinterpreted, spaces with character and inspiring temperaments.
To bring each space to life, Caprini & Pellerin calls on master craftsmen with unique skills: cabinetmakers, marble workers, ceramists, upholsterers, ironworkers, plasterers, as well as artists, gallery owners and antique dealers who combine design and luxury craftsmanship.
Each of our projects tells a story through this epicurean art of living where we can marvel at the little things that change everything, the beauty of the world, and a past whose traditions are still honoured and are translated into the present to create spaces for living fully.